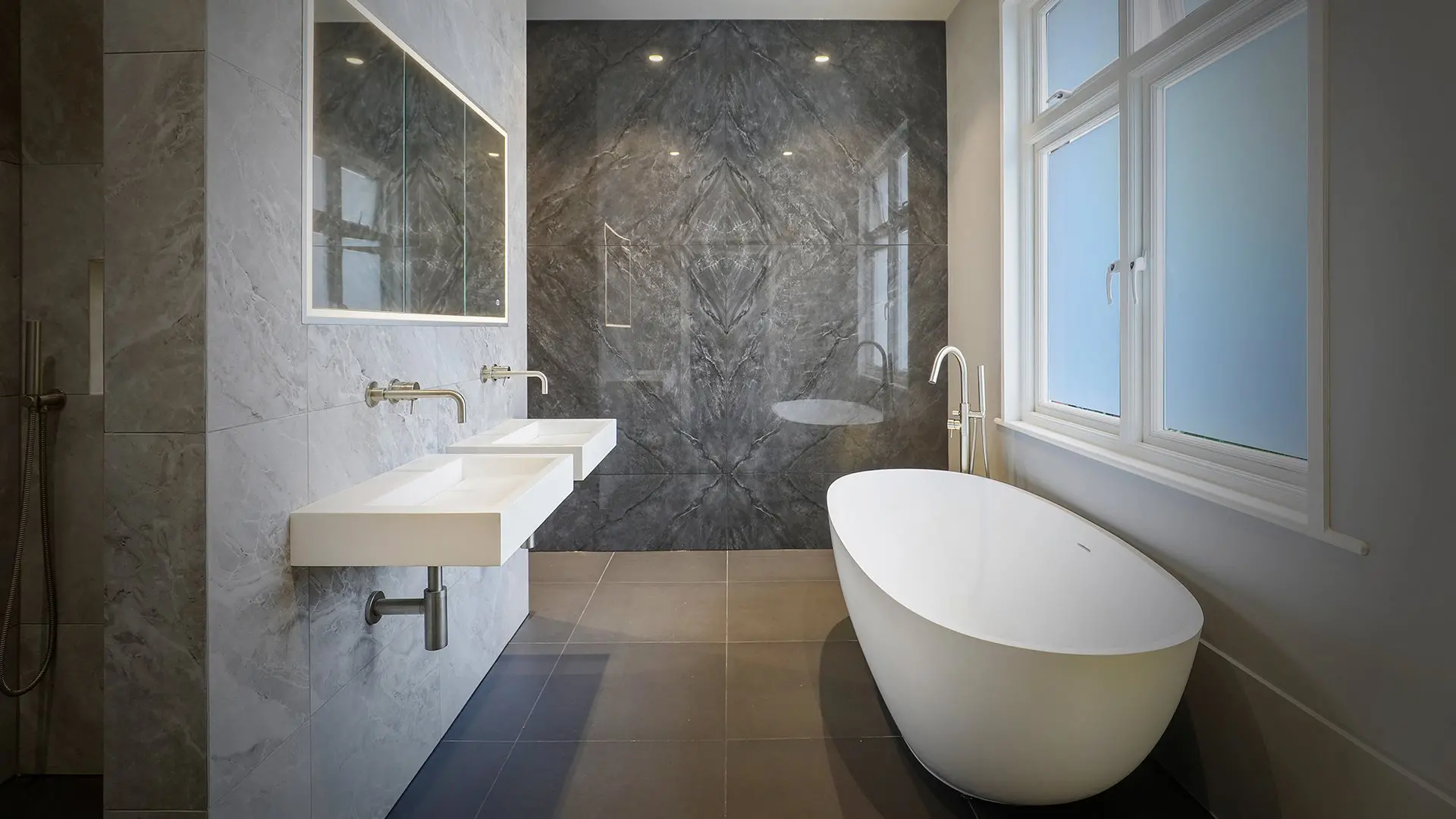 CHOOSE
YOUR JOURNEY
TO YOUR
PERFECT
BATHROOM
↓
Designer bathrooms tailored to any budget
We're the UK's leading designer bathroom specialists and we are hugely passionate about helping our customers create the bathroom of their dreams; providing affordable luxury.
We have over 25 years' experience in designing and supplying the finest bathrooms and have pedigree in working with the likes of the V&A Museum in London. Our website is home to some of the best bathroom products on the market showcasing traditional, contemporary and cutting edge designs, perfect for all styles and tastes.
If you want to visualise what your bathroom might look like, then contact one our experienced designers and then use our industry leading 3D design app which allows you to view your bathroom in a matter of minutes. If this isn't enough then visit our state-of-the-art showrooms which are the perfect place to inspire, tailored and admire!