Discover the benefits specific to your profession
CHOOSE HOW YOU WANT US TO WORK WITH YOU
Our team, technology and award winning services are tailored to support you in the best way for your business.
Direct With You
Manage Your Customer For You
A Mix of Both Approaches
Direct With You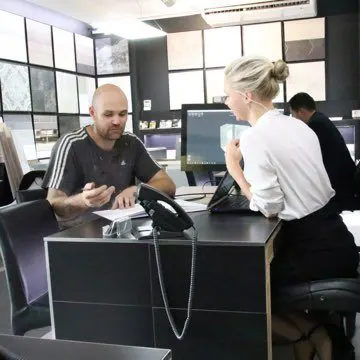 Work with us direct and our team, technology and services will make life simple for YOU.
Manage Your Customer For You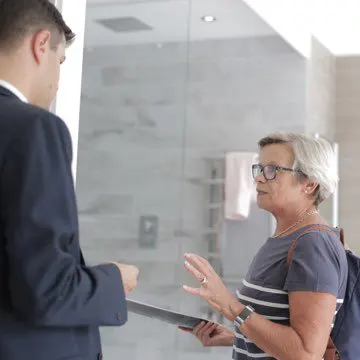 Let us manage your customer for YOU and our team and technology will keep YOU in the picture and in control at all times and deliver everything in line with your specific needs and schedule..
A Mix of Both Approaches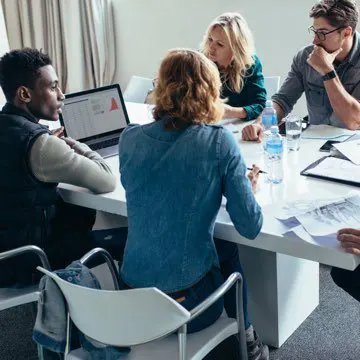 Choose which parts you want to work direct and which parts you want us to manage on your behalf.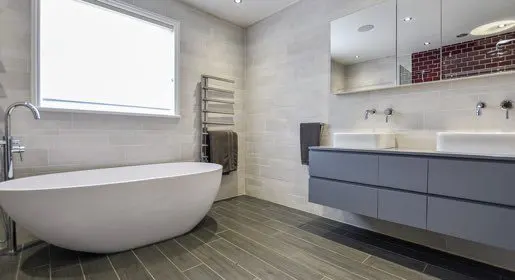 Buy direct from us and get exclusive trade discount on everything
If you want to work with us directly and buy on behalf of your customers, we have long-term relationships with all major bathroom manufacturers and offer many exclusive cost effective products within the UK. We guarantee to match any trade pricing in the industry.*
Send your customers to us for the best price – guaranteed!
If you want us to us to design and supply for your customers directly we guarantee to beat any retail pricing in the industry.**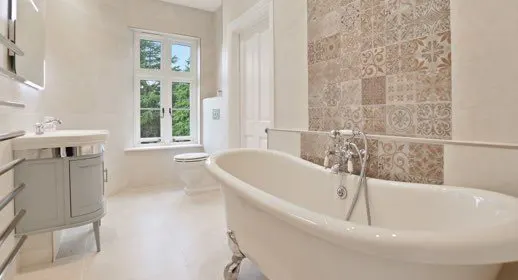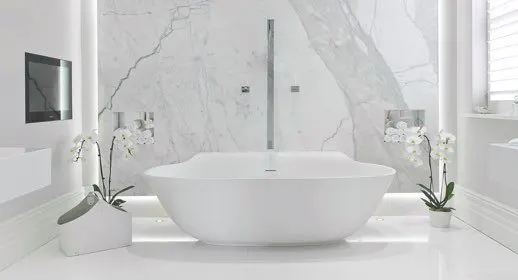 Make money on every order that your customer places
We will provide you with a competitive 'commission payment' on every order that your customer completes with us.*
EVERYTHING YOU WANT AND Exactly When You Need It
We want to build long-term relationships with our trade partners and to encourage this we offer support at every step of the journey: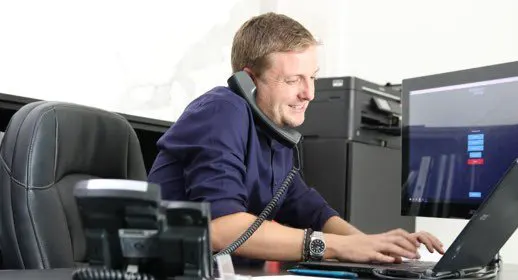 An After Sales team you can rely on and our online portal
Our After Sales team are available on the phone and email Mon-Friday 08:00-17:30. You can also use our self-serve, online customer portal to manage your account, make payments, check stock availability and book deliveries 24 hours per day.
Technical expertise for every product and fitting
We provide access to the latest bathroom technology and products and we ensure that we provide you with the training and hands on support to make the fitting as simple as possible.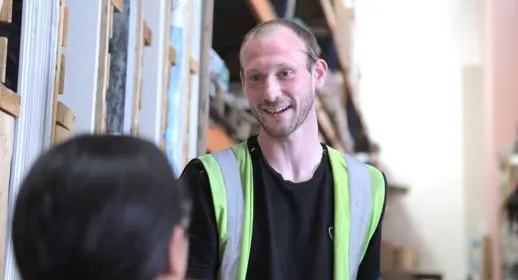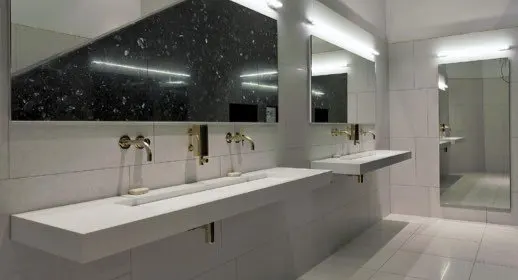 Stay ahead of your competition
Our regular newsletters will keep you up to date with everything the major bathroom manufacturers are offering, from the latest design trends, water saving devices and environmentally friendly options and the most up-to-date in integrated entertainment and lifestyle enhancing technology.
Detailed plans, instantly available using our app
Our phone and tablet app gives you instant access to view and print detailed floor plans and views of any elevation and they are instantly available after changes are made by our design team.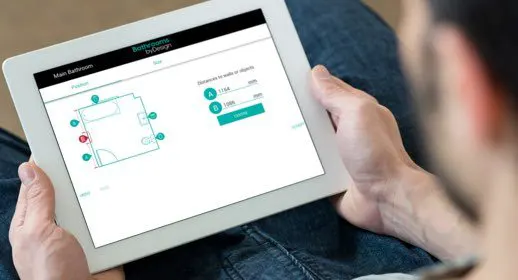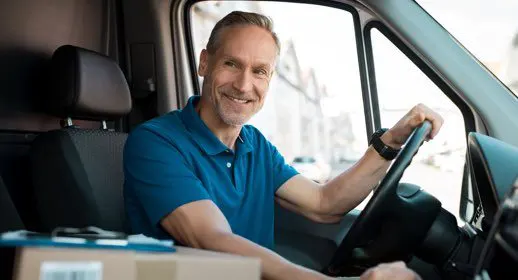 Deliveries that work for you and your customer
We know that the space to receive and store items for bathrooms projects can often be at a premium. We arrange to collate and store orders in our warehouse and deliver the items intelligently and in the stages that suit the way you work, all at no extra cost***
Professional photography and publicity for all projects
We offer to professionally take photographs of every completed project and we will feature it in our online showcase and across the Houzz social network, providing publicity for your services. You can even use the photographs on your website and social media, if you credit us for taking the photos (please request the photos through your sales person).