Abacus
Elegance isn't just a word for Abacus, it's a way of life. They strive for excellence in the manufacturing of all their products, including electric only radiators, dual fuel heating kits, towel hangers, robe hooks and designer valves as well as the full range of their bathroom products. Abacus Direct is one of the nation's leading manufacturers and specialist distributors of luxury bathroom and heating products, supplying the merchant, retail and contract sectors. Offering manufacturing innovation and design-led products that will enhance the appearance of any bathroom.
Explore their brands and discover a whole new world of integrated luxury bathroom design. At Abacus Direct the aim is to provide their customers with the highest level of service possible. We supervise meticulous quality control at every stage of production and every product carries a batch code for traceability. Every label is unique to each product and includes a custom barcode. And every product is individually cleaned and inspected by hand. Boxes are made from high quality rigid cardboard and made in two pieces, for easier removal of the product. Through huge investment and stringent quality standards and control, they are able to offer a 10 year guarantee on all mild steel products, a lifetime guarantee on all stainless steel products and a 12 month guarantee on all electrical elements.
They are also highly conscious of the environment. No copper is used in the plating process avoiding by products harmful to the environment, powder coating is TGIC free (triglycidyl isocyanurate), and the box is made from recycled material (approximately 75%).
Be Elegant. Shop Abacus.
Want to Buy Abacus
We have an unsurpassed range of products available to you, including the latest design innovations and technology, that will inspire your inner designer.
With Bathrooms By Design you can choose to explore in the way that is the most convenient to you.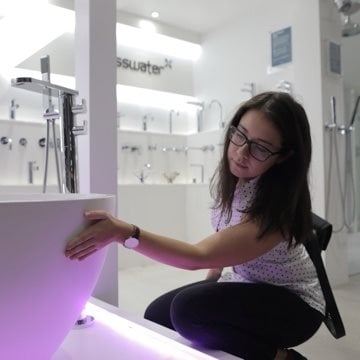 ONLINE SHOP
If you know what you're looking for why not browse our online shop for the most popular Abacus items and special offers.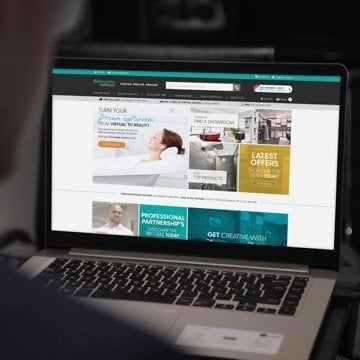 FREE SAME DAY DESIGN SERVICE
Book your complementary design consultation with one of our expert designers over a video call at a time to suit you and benefit from additional discounts and offers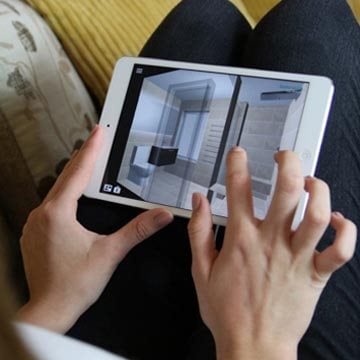 Beat My Quote
We are committed to providing the best value for our customers alongside our design service so will not be beaten on price. Send us your quote and we will beat it.
Our Showroom Experience
Our showrooms provide the ultimate collection of showcase designs, product galleries and state of the art design studios.
We want you to feel relaxed and free to explore at your leisure, or if you prefer, we are happy to understand a bit more about what you are looking for and have one of our design exports give you a guided tour.
You can use our interactive displays to look at the configurations of some of our modular products and explore the full range of, style, material and colour options that are available to you.
Whether you are at the start of your journey to your new bathroom or you have a firmer idea of what you would like, there is no better place to be inspired.