Just Taps
For those seeking to create a modern bathroom that, while minimalistic in its style, is also fully practical and functional for everyday use. Just Taps have over 20 years' experience in designing the best quality taps, sanitaryware, and accessories to suit even the most individual styles out there.
Each one of Just Taps' products are crafted from the finest material available, and the designs are truly unique, each perfectly combining minimalist flair with that little touch of classic elegance to give the right amount of character.
Just Taps are constantly innovating, not only the designs, but the processes in which they produce products; they pride themselves on offering quality solutions at prices that are widely accessible to all, and over the past 20 years, they have only seen their positive reputation grow from strength to strength because they truly care about the products they sell, and the customers who buy from them.
If you're looking for the perfect finishing touch to your new designer bathroom, then the Just Taps selection available at BathroomsByDesign are certainly worth a look.
Want to Buy Just Taps
We have an unsurpassed range of products available to you, including the latest design innovations and technology, that will inspire your inner designer.
With Bathrooms By Design you can choose to explore in the way that is the most convenient to you.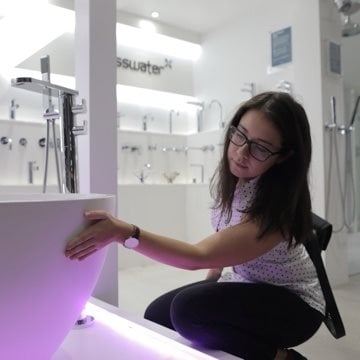 ONLINE SHOP
If you know what you're looking for why not browse our online shop for the most popular Just Taps items and special offers.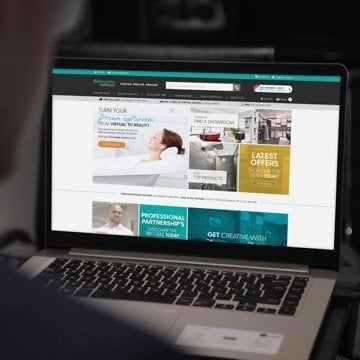 FREE SAME DAY DESIGN SERVICE
Book your complementary design consultation with one of our expert designers over a video call at a time to suit you and benefit from additional discounts and offers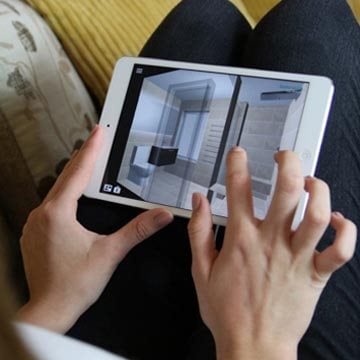 Beat My Quote
We are committed to providing the best value for our customers alongside our design service so will not be beaten on price. Send us your quote and we will beat it.
Our Showroom Experience
Our showrooms provide the ultimate collection of showcase designs, product galleries and state of the art design studios.
We want you to feel relaxed and free to explore at your leisure, or if you prefer, we are happy to understand a bit more about what you are looking for and have one of our design exports give you a guided tour.
You can use our interactive displays to look at the configurations of some of our modular products and explore the full range of, style, material and colour options that are available to you.
Whether you are at the start of your journey to your new bathroom or you have a firmer idea of what you would like, there is no better place to be inspired.