Kaldewei Puro
If you are looking for a bath which encapsulates sleek design, then the Kaldewei Puro range is exactly that. Like all interior design elements, the Puro range follows certain principles which are essential to luxury bathtubs, such and easy to clean properties, sufficient depth for a more relaxing soak and most importantly, comfort. With noticeable quality visible the moment you set your eyes upon this range, you'll be instantly mesmerised by its stunning build quality and beauty. Taking inspiration from contemporary bathroom trends from across the world, the Puro range from Kaldewei delivers classic bathtub designs to bring a sense of sophistication, luxury and elegance to your bathroom.
Want to Buy Kaldewei Puro
We have an unsurpassed range of products available to you, including the latest design innovations and technology, that will inspire your inner designer.
With Bathrooms By Design you can choose to explore in the way that is the most convenient to you.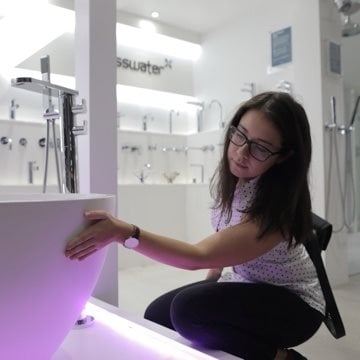 ONLINE SHOP
If you know what you're looking for why not browse our online shop for the most popular Duravit items and special offers.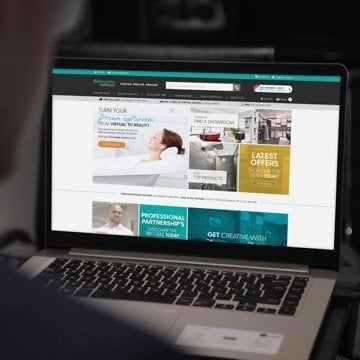 FREE SAME DAY DESIGN SERVICE
Book your complementary design consultation with one of our expert designers over a video call at a time to suit you and benefit from additional discounts and offers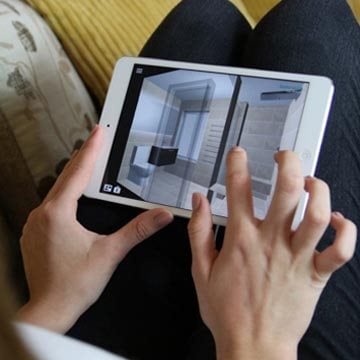 Beat My Quote
We are committed to providing the best value for our customers alongside our design service so will not be beaten on price. Send us your quote and we will beat it.
Our Showroom Experience
Our showrooms provide the ultimate collection of showcase designs, product galleries and state of the art design studios.
We want you to feel relaxed and free to explore at your leisure, or if you prefer, we are happy to understand a bit more about what you are looking for and have one of our design exports give you a guided tour.
You can use our interactive displays to look at the configurations of some of our modular products and explore the full range of, style, material and colour options that are available to you.
Whether you are at the start of your journey to your new bathroom or you have a firmer idea of what you would like, there is no better place to be inspired.
Beat My Quote
Simply fill out your details below and we'll be in touch
Book a Free Design Consultation
Simply fill out your details below and we'll be in touch