Vogue UK
Established in 1990 within the heart of the West Midlands, and still privately owned by its original founders, Vogue UK continues to design and create more products than any other company in this field, constantly leading the trend by combining fashion with functionality.
Everyone has their own sense of style and that's why Vogue UK has created a range of quintessential products that meet the needs of every interior design style. If you require something unique then their craftsmen can create a design to your exact brief.
As Vogue UK have been creating towel warmers and designer radiators since 1990 the company has built an extensive portfolio of designs and can offer a bespoke service, ideal if you're looking to create an authentic period look or simply match an existing design.
Want to Buy Vogue UK
We have an unsurpassed range of products available to you, including the latest design innovations and technology, that will inspire your inner designer.
With Bathrooms By Design you can choose to explore in the way that is the most convenient to you.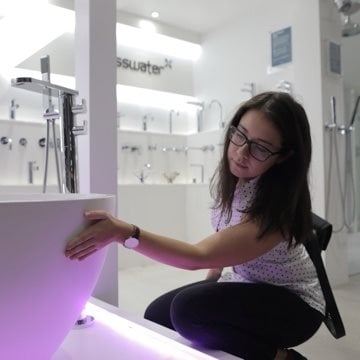 ONLINE SHOP
If you know what you're looking for why not browse our online shop for the most popular Vogue UK items and special offers.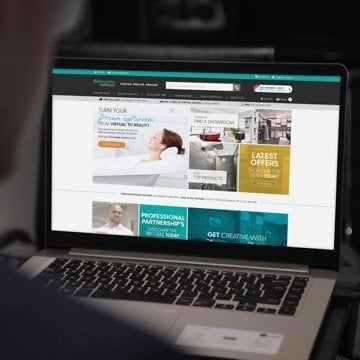 FREE SAME DAY DESIGN SERVICE
Book your complementary design consultation with one of our expert designers over a video call at a time to suit you and benefit from additional discounts and offers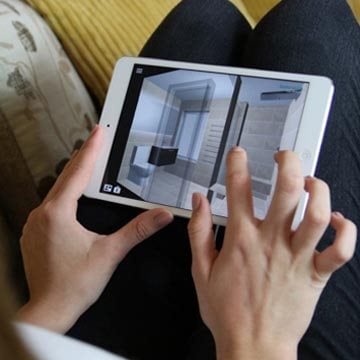 Beat My Quote
We are committed to providing the best value for our customers alongside our design service so will not be beaten on price. Send us your quote and we will beat it.
Our Showroom Experience
Our showrooms provide the ultimate collection of showcase designs, product galleries and state of the art design studios.
We want you to feel relaxed and free to explore at your leisure, or if you prefer, we are happy to understand a bit more about what you are looking for and have one of our design exports give you a guided tour.
You can use our interactive displays to look at the configurations of some of our modular products and explore the full range of, style, material and colour options that are available to you.
Whether you are at the start of your journey to your new bathroom or you have a firmer idea of what you would like, there is no better place to be inspired.